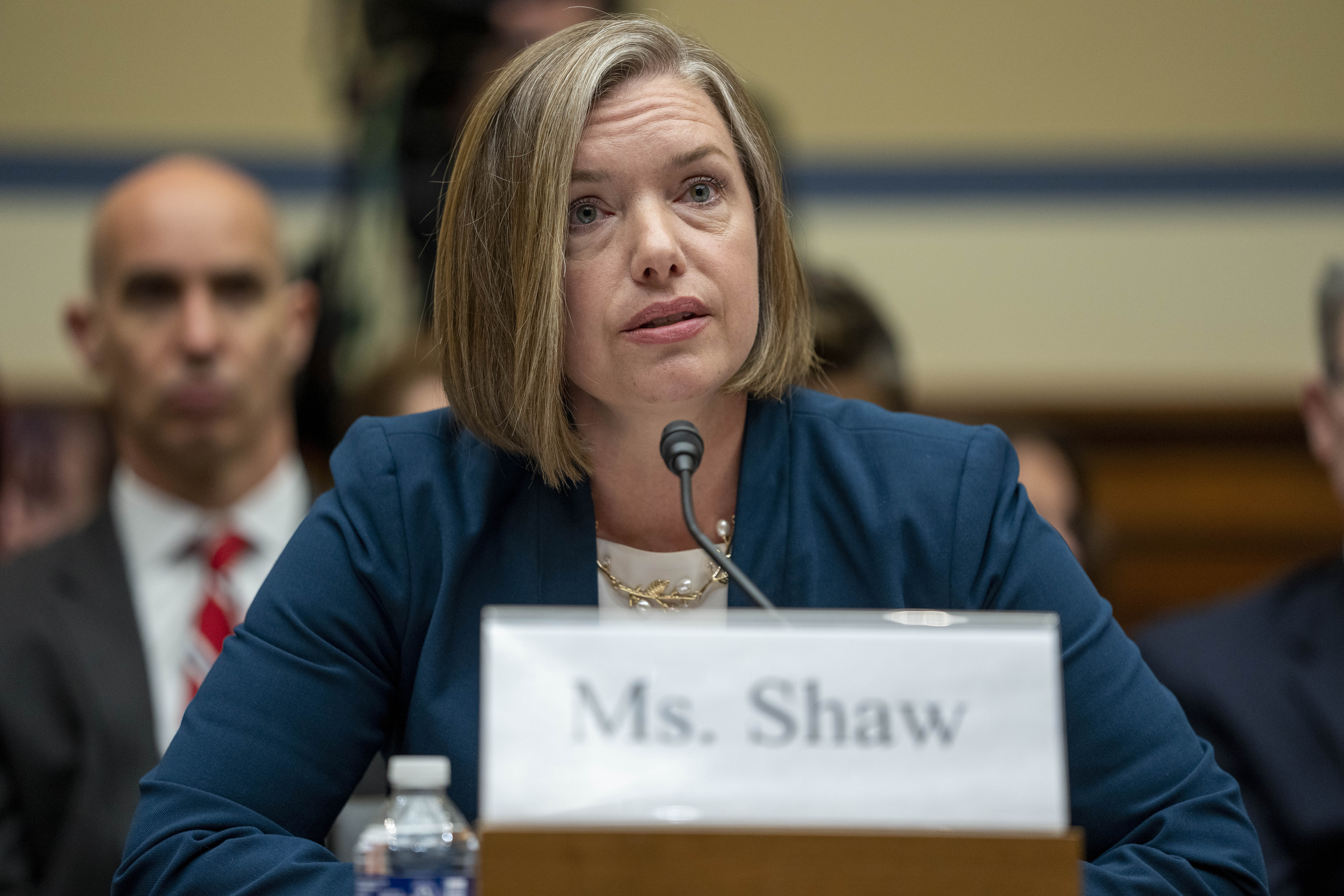 In the brief letter, Shaw said she decided to review the situation following a letter from the Republicans on the Senate Foreign Relations Committee that raised a host of questions about the State Department and called on her to act.
"OIG considers several factors when determining whether to initiate work, including statutory requirements, available resources, our jurisdictional authority, and the existence of criteria against which to measure the department's actions," she wrote. "Considering these factors and the circumstances you detailed in your letter, we plan to begin a preliminary review."
Preliminary reviews are often the first steps in fact-finding processes conducted by an inspector general. They usually don't involve subpoenas or formal interviews, though they may include informal talks with people connected to the relevant events.
The FBI is also investigating. It's not unusual for inspector general probes to be conducted in parallel with FBI investigations scrutinizing the same general topic.
Congressional Republicans are also looking for more information about Malley's clearance. On Friday, State Department officials briefed members of the House Foreign Affairs Committee on the situation. But Chair Michael McCaul (R.-Texas) wasn't impressed. His spokesperson said that the briefers didn't give any detail on why his clearance was suspended, citing the Privacy Act. McCaul's office is expected to follow up soon to seek more information.
Malley has said he has not been told why he lost his clearance. He declined to comment for this story. A State Department spokesperson said the department does not comment on individual security clearances or communications with Congress, and that Malley is still on leave.