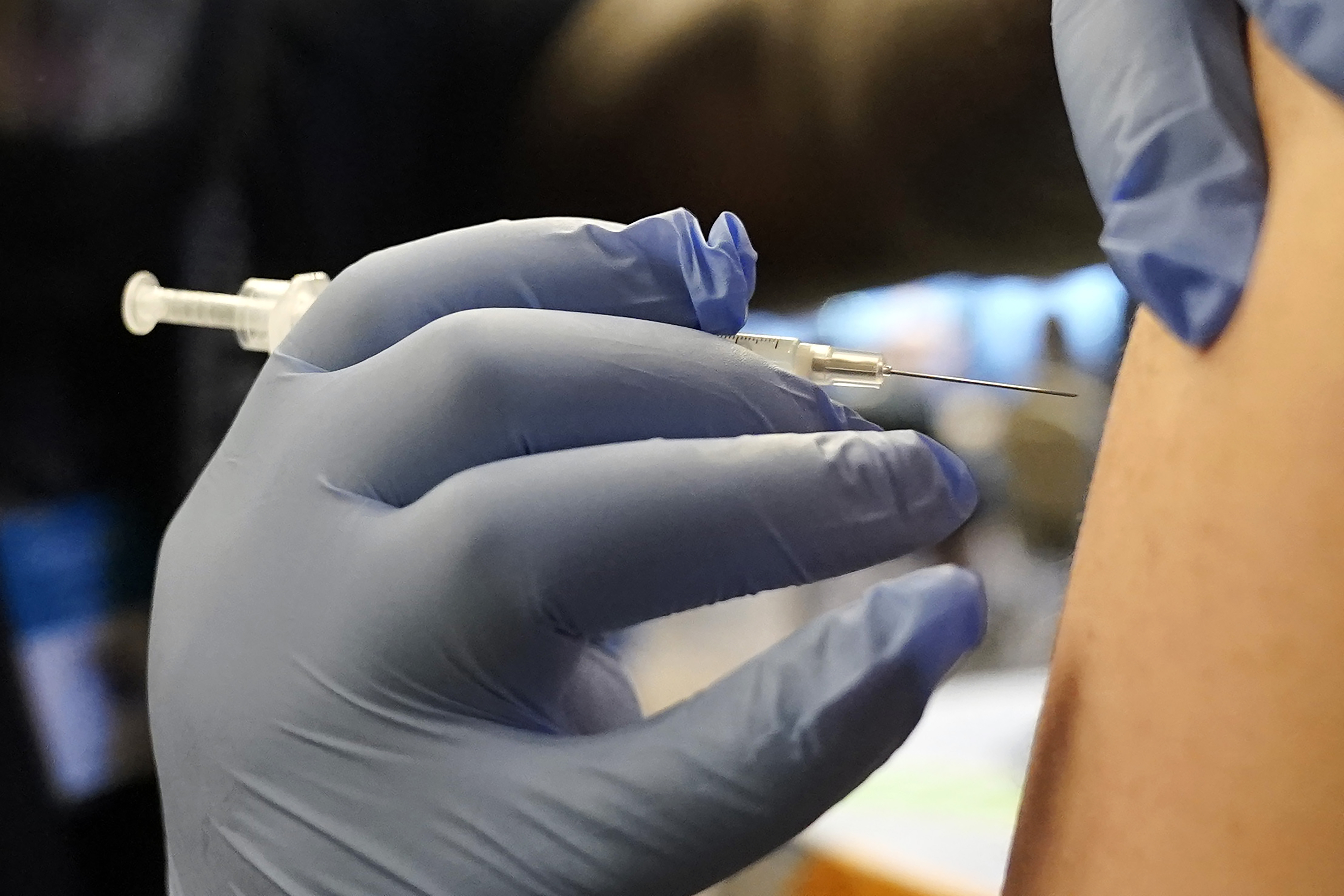 Novavax asked the FDA to authorize its updated shot earlier this summer, but has not yet received a decision from the FDA. The company has received shipments of the vaccine in the U.S. If it receives authorization, it will be the only non-mRNA vaccine option available.
What's next: The CDC's Advisory Committee on Immunization Practices will meet on Tuesday to discuss endorsing and deciding who should receive the updated shots. The panel will also hear from all three vaccine manufacturers, as well as updates on current Covid spread and data on vaccine effectiveness.
Once the agency's director, Dr. Mandy Cohen, signs off on ACIP's recommendations, the shots have a clear path to reach the public. Makers of all three shots have said they're prepared to deliver shots in the coming weeks.